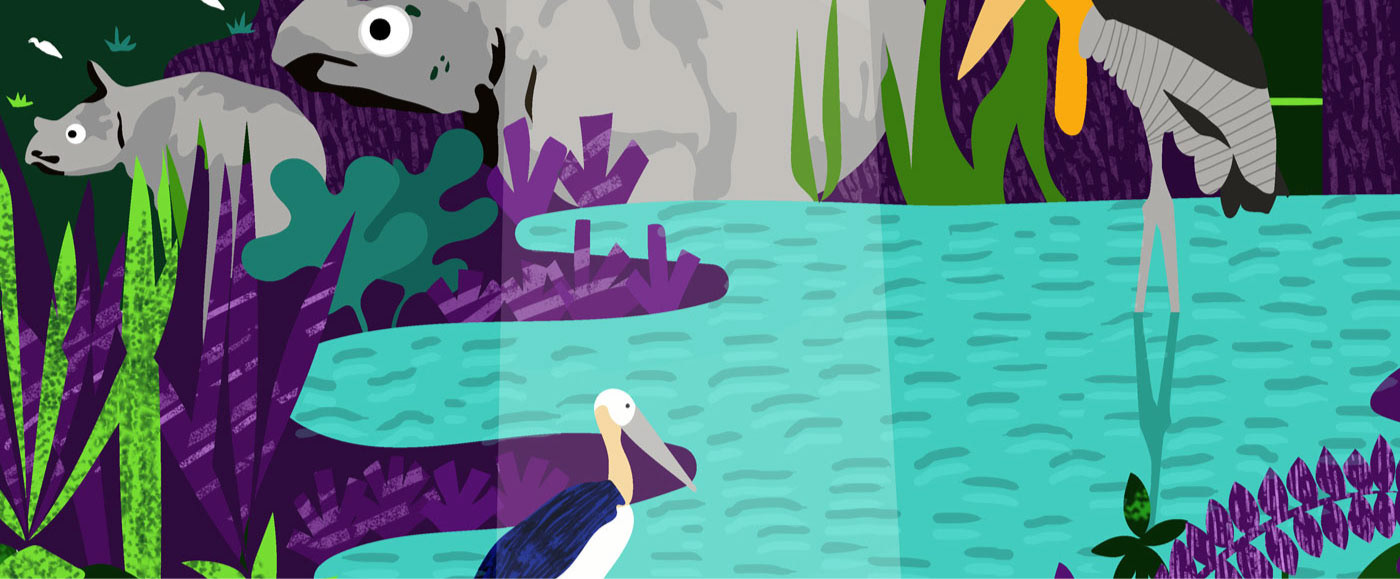 Web Graphics for Greener Pastures
Greener Pastures is an eco-tourism organization based in Northeast India, which aims at helping the region and its communities witness sustainable development, by promoting and implementing methods of "responsible" tourism.
They wanted 5 illustrations for their blog and website. The brief was to keep the illustrations reflective of the culture and rich diversity found in NorthEast India.