Dakshinotsava was an event that recently took place in Bangalore. The main theme was celebrating the essence of South Bangalore. The brief was to keep it very bright and colourful. I took inspiration from the South Indian Temples and Architecture.

The logo was not designed by me.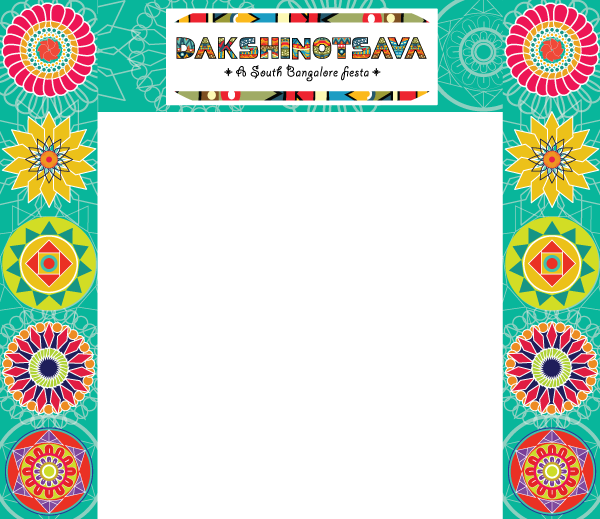 Close up of the round motifs.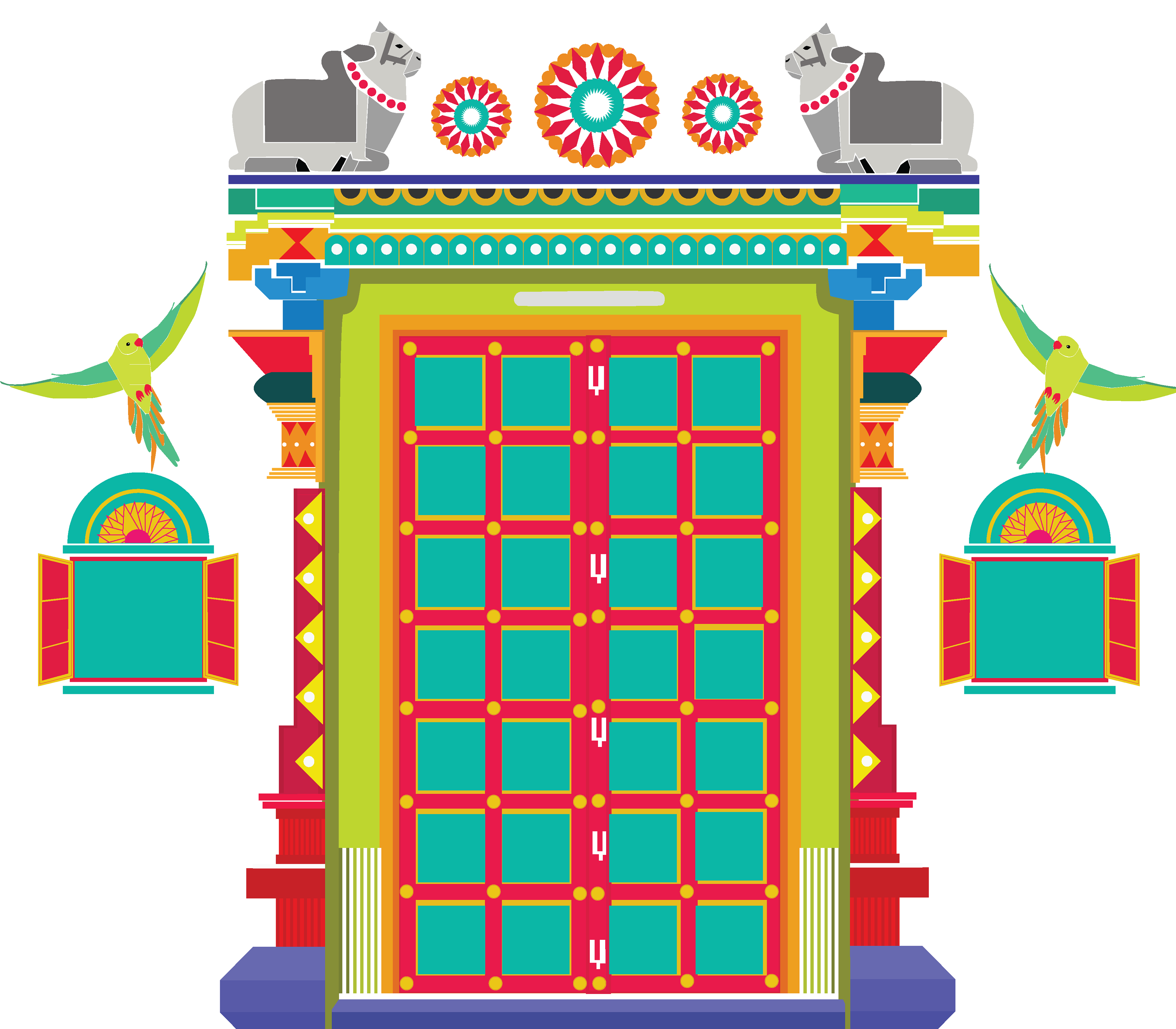 The Photobooth Backdrop. 
(Inspired by the Bull Temple)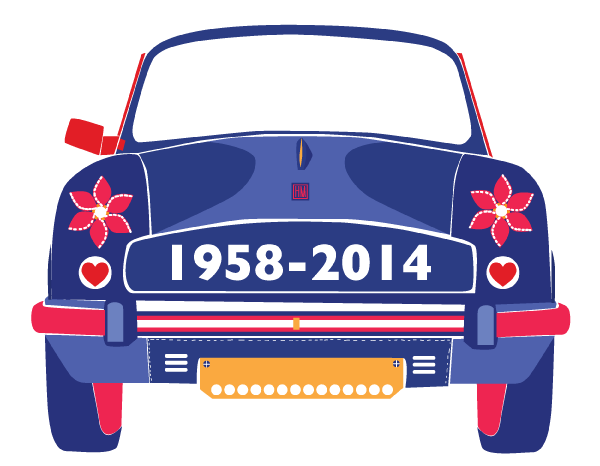 The Ambassador for the photobooth.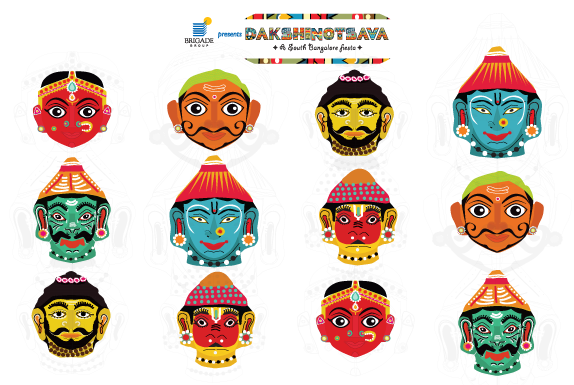 The Main Stage Backdrop.
(Inspired from the masks available in South India)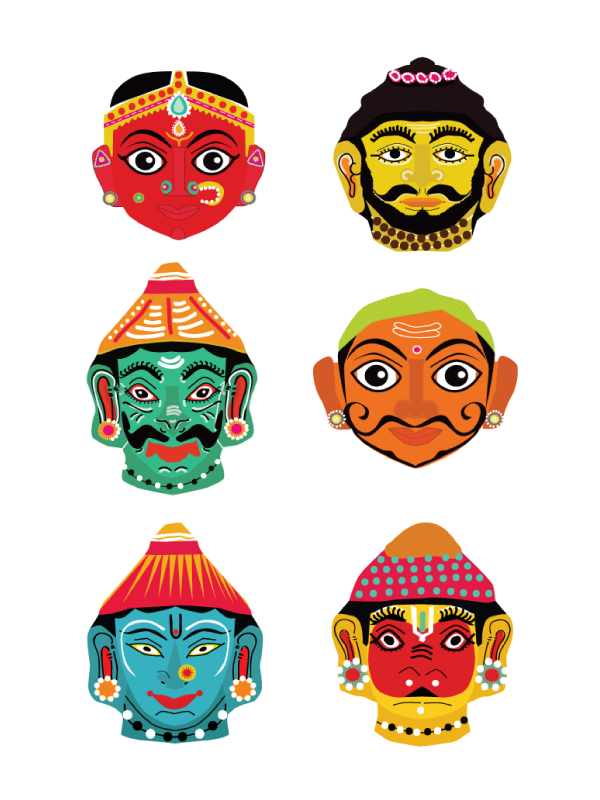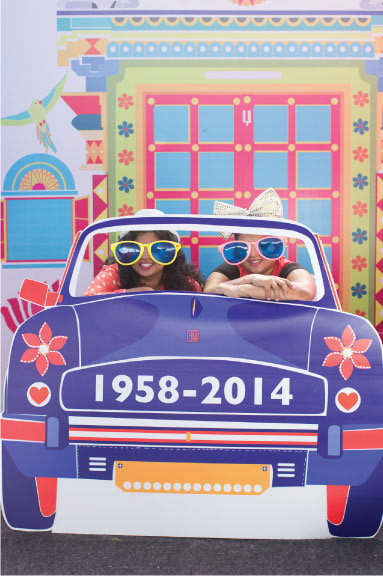 The photobooth at the actual event.